Training
HDS Safety Services provides Department of Transportation (DOT) safety and compliance solutions for the transportation industry. We can help ease the burden of regulatory requirements so that you can run a more responsible, efficient, and profitable business. Our DOT compliance services help ensure that your company is abiding by all required transportation guidelines. Our knowledgeable safety team will act as an extension of your operations, applying a comprehensive approach to all your compliance needs.
Commercial drivers are an integral part of business and transportation. HDS Safety Services is your partner in ensuring that drivers are safe and are complying with all local and federal regulations.
HDS Safety Services has access to a number of training courses not only for drivers, but also for supervisors. We tailor our training courses to meet our client's needs and wants. Contact us today to get more information on the specific training classes you are looking for.
Some of the most popular are: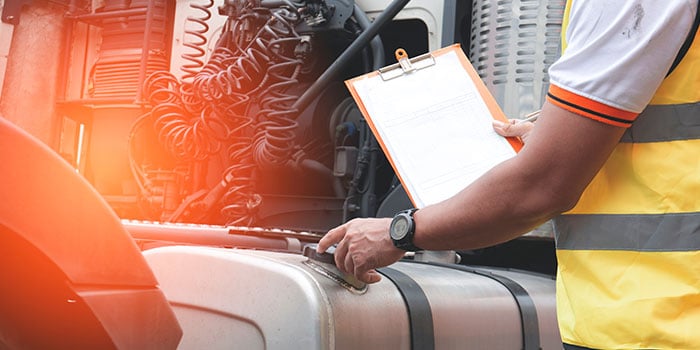 Maintenance and Inspection Training
Through our safety classes we provide on-site, hands-on safety maintenance and inspection training. While using their own vehicle, each driver is taught how to conduct a proper inspection. This training is offered so drivers are knowledgeable of DOT's expectations.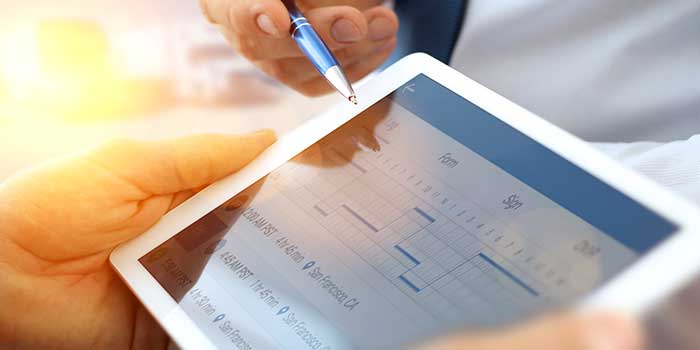 Compliance Training
A member of our professional team will provide hands on training to your company's safety director on everything that is needed to run a successful safety program. We provide details on what is expected for companies to maintain DOT Compliance. By enrolling in this training you will have full confidence that you are DOT ready.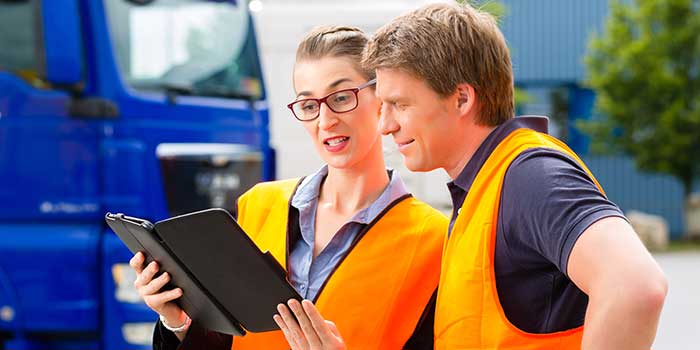 Supervisor Reasonable Suspicion Training (offered online and in class)
Reasonable suspicion determinations can only be made by someone who is trained to detect symptoms of drug and/or alcohol abuse. This training is needed for anyone who is in charge of employees/drivers. It is cost effective and easy to enroll. Once you have completed your program you will be certified by DOT in Supervisor Reasonable Suspicion.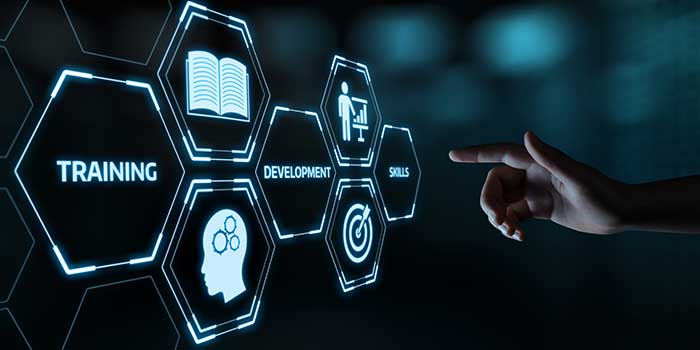 Sample of Online Training Courses
Supervisor Reasonable Suspicion Training
Hours of Services for Drivers and Supervisors
Compliance Safety Accountability
CMV Driver Basics Training Program
Hazmat for Drivers